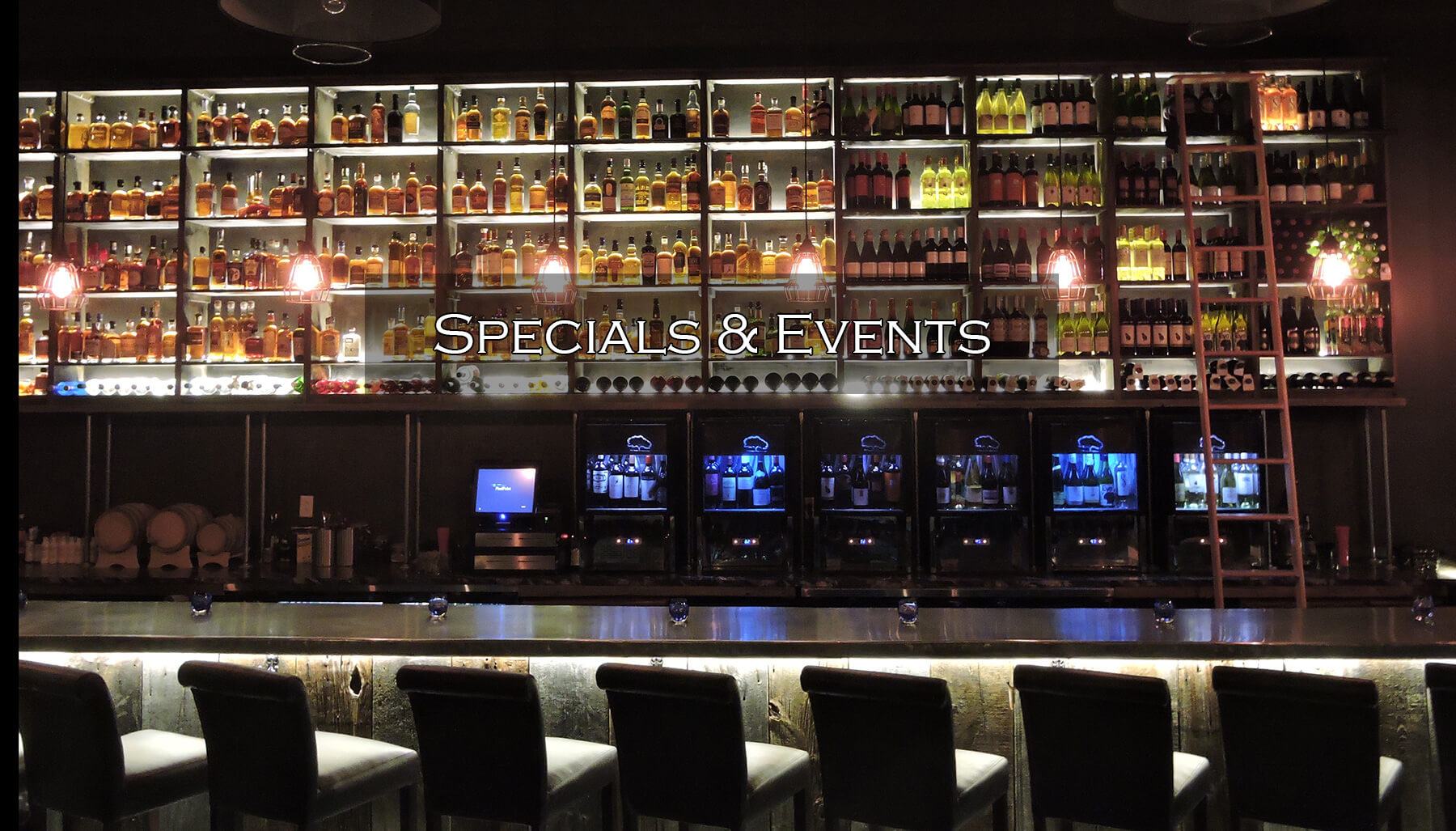 TGIFlight!!! In celebration of another gorgeous weekend we are enticing you down to relax on the patio by offering 10% off any bottle purchase (up to $200) and half priced chocolate flights from Hedonist with every bottle! What better way to spend a beautiful autumn evening?? 🍷 ... See MoreSee Less
Miley - mmm those sesame 🍂!
yes!!! my favorite dish to but!!! Wish I could get there!!