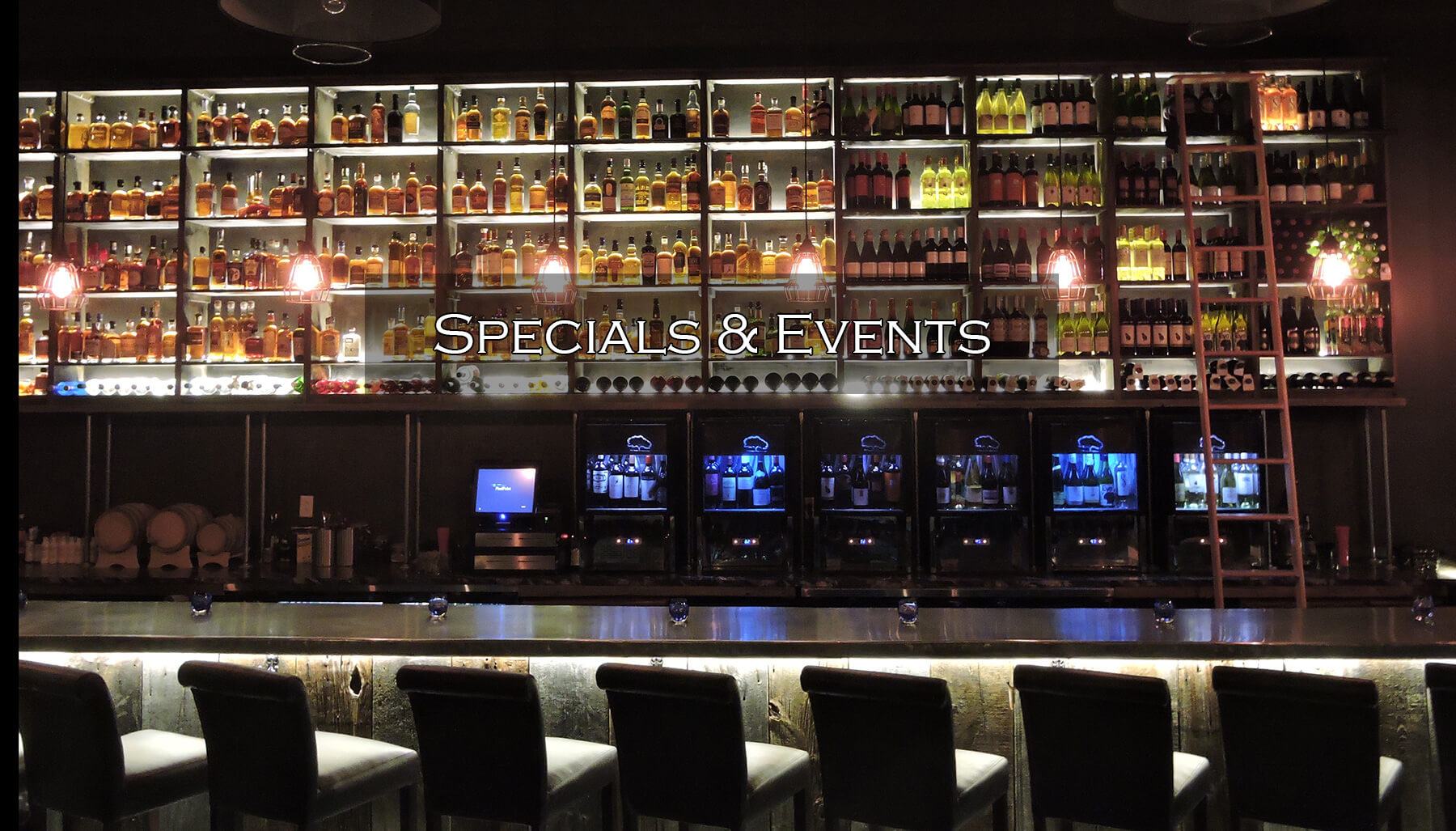 Flight West New Years Eve Menu 2018!! $60 Per Person. Reservations are Highly Recommended! Call 585-417-5332 to make your New Years Eve Reservation!

Course One:

Beef Shortrib Soup with Farro and Root Vegetables.

Vegetarian Option: Creamy Tomato Soup

Course Two:

Super Greens with Granny Smith Apples, Pomegranates, Grapes, Valdeon Blue Cheese, Champagne Vinaigrette, Candied Nuts.

Course Three

Black Tiger Shrimp, English Pea Risotto, Manchego, Pancetta and Sautéed Asparagus.

OR

Stuffed Tenderloin with Caramelized Onions, Spinach, Oven cured Tomatoes, Goat Cheese, Herb Whipped Potatoes, Haricot Verts, Baby Carrots, Wild Mushroom Demi Glacé.

Vegetarian Option: Braised Winter Greens & Beans, Pappardelle Pasta, Parmigiano Reggiano, Ciabatta Crostini.

Course Four

Chocolate Creme Brûlée ... See MoreSee Less
Did I just get a four course flight of Pappy instead? for the same price??
That's a great menu.plus you get the best whiskey bar in Rochester.👍🏻